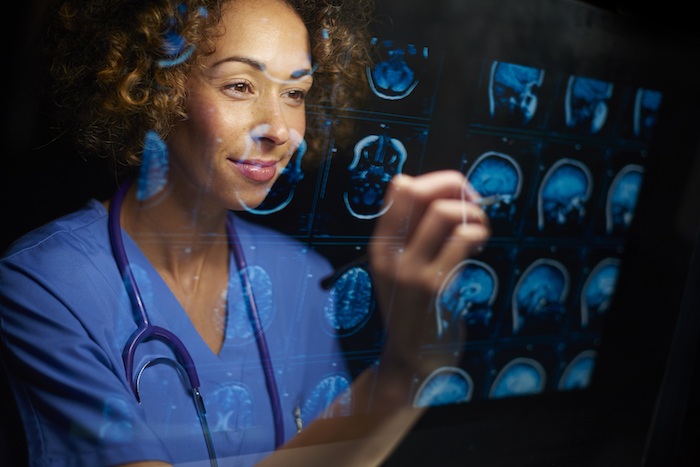 RevealAI™
is Computer Assisted Diagnostic (CADx) software that reveals patterns within images and across patients that are difficult for humans to detect. It's medical imaging analytics are built within the clinical workflow – providing actionable information at your fingertips.
The analytics generate actionable scores for the current patient by comparing abnormalities to other patients that have confirmed diagnostics. The machine learning has searched thousands of characteristics from thousands of patients to generate novel biomarkers. The results are displayed in graphs that give instant feedback about how this patient fits in a population context. The provided information helps target follow-up for individual patients – precision medicine in an easy to use package.
RevealAI-Lung
Lung nodule management. RevealAI-Lung provides a Malignancy Similarity Index (mSI) from lung CT scans that aids risk assessment. Graphs are provided that help interpret how lung nodules from the current patient relate to confirmed malignant or benign nodules.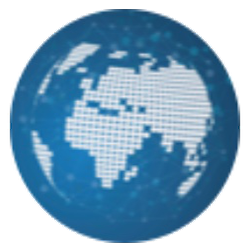 REDUCE FALSE POSITIVES
Guidelines for management of lung nodules rely on risk calculators that produce many false-positives. Patients who don't have cancers are scheduled for follow-up diagnostic imaging, biopsies and even surgeries. Improved risk stratification helps reduce the number of patients who undergo these procedures – improving both clinical care and cost.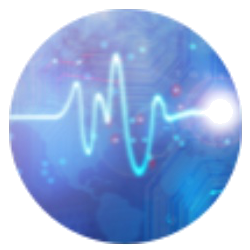 REDUCE TIME TO DIAGNOSIS
Under current guidelines, many patients are diagnosed following additional scans, often at an interval of 3-12 months to gauge change over time. If more precise analytics are available from the original scan, these interval diagnostics can be saved and patients who have a lung cancer can be treated earlier.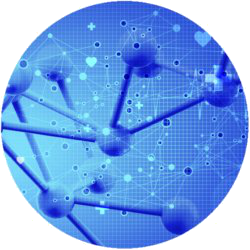 INTEGRATE WITH PACS
In radiology workflow speed is critical. RevealAI-Lung has been embedded within existing PACS such that clinicians do not need to leave their workflow to get actionable information. One click and the analytics are provided, and can be incorporated into RIS systems and reporting.
CE Mark and a Health Canada medical device license have been obtained for RevealAI-Lung. The product is not approved for clinical use in any other jurisdiction and the content herein is for informational purposes only.